2022 San Antonio Breast Cancer Symposium
Our team presented 3 posters at the 2022 San Antonio Breast Cancer Symposium. Check out the links below for more information on each poster: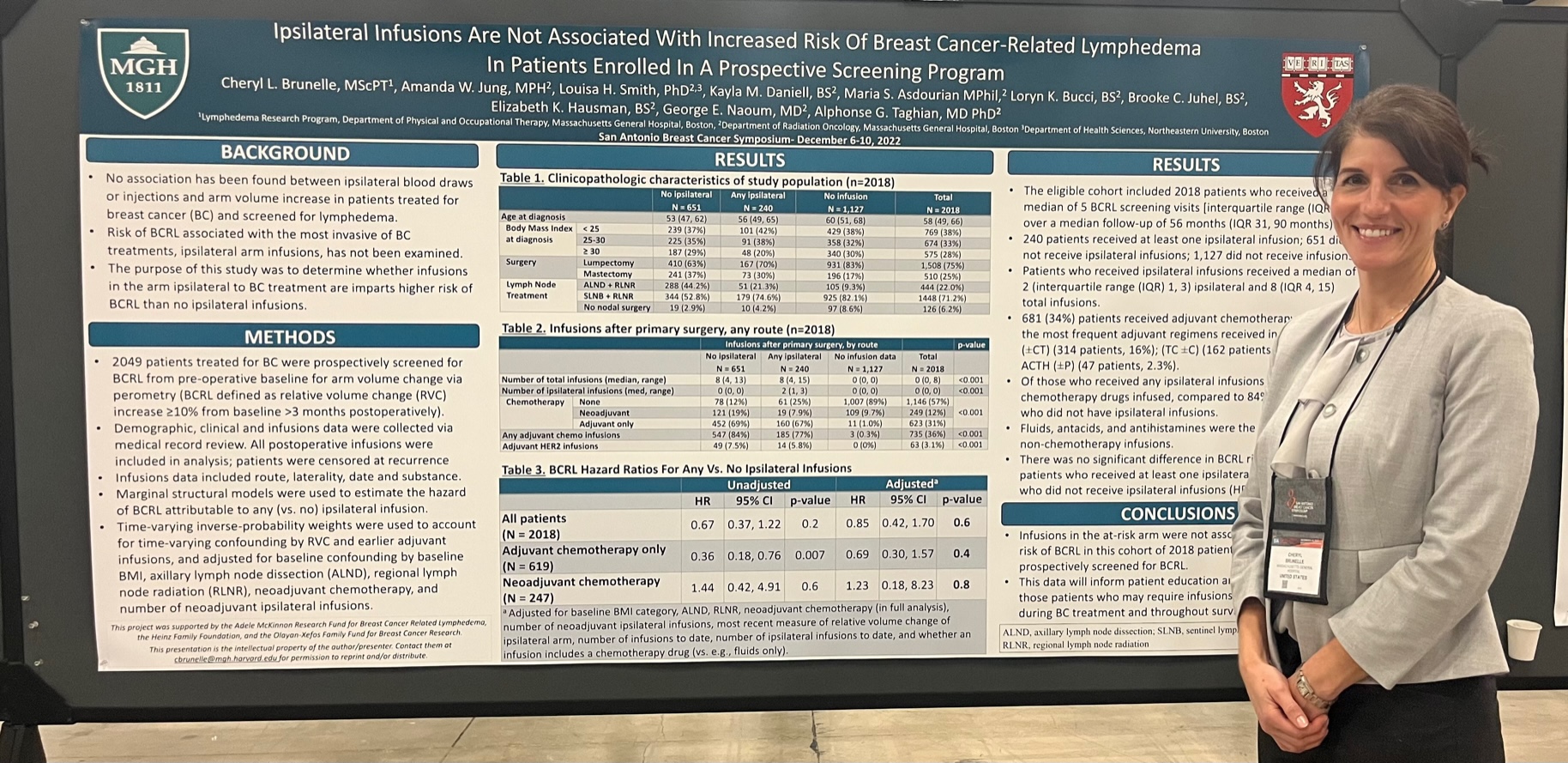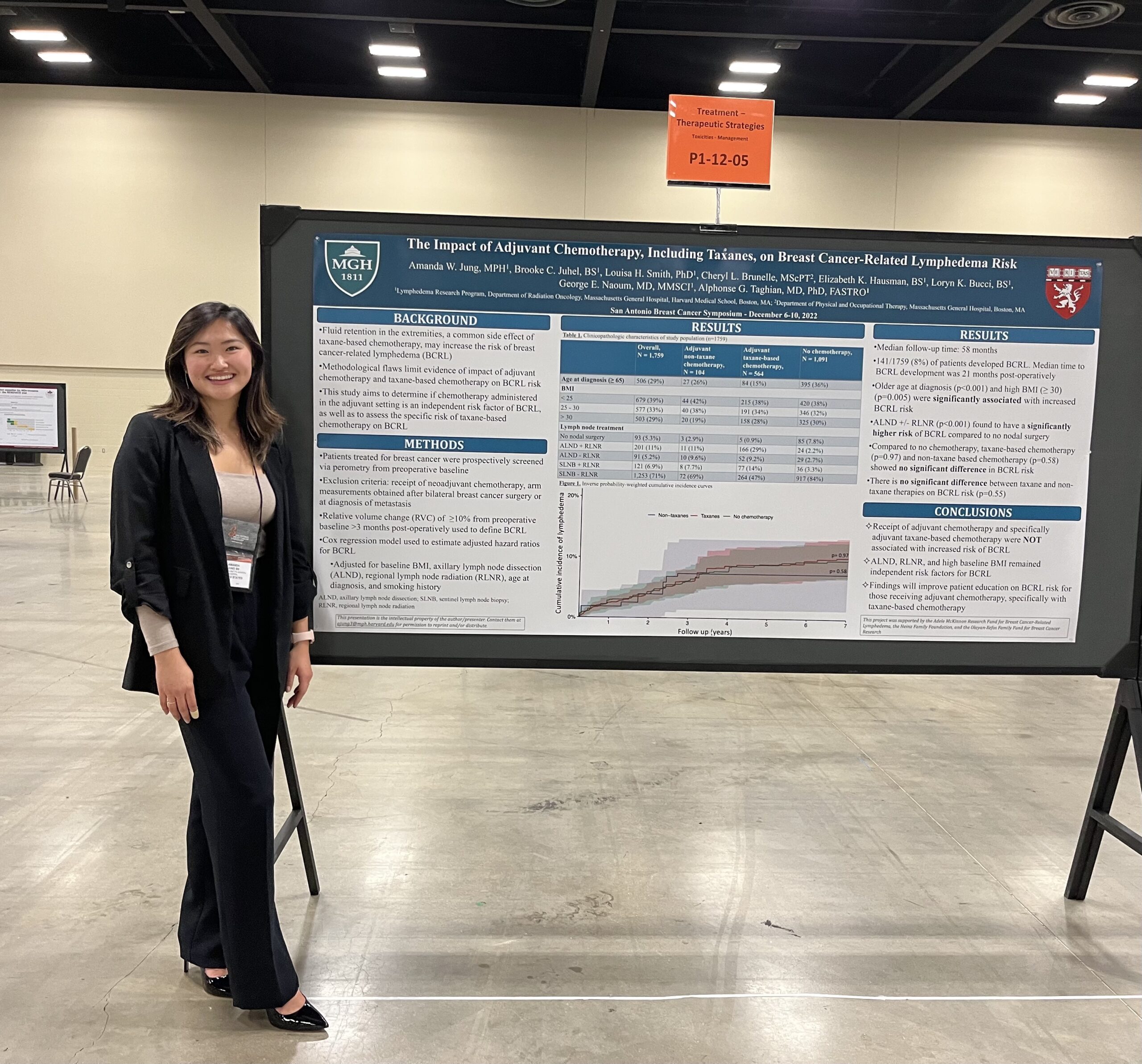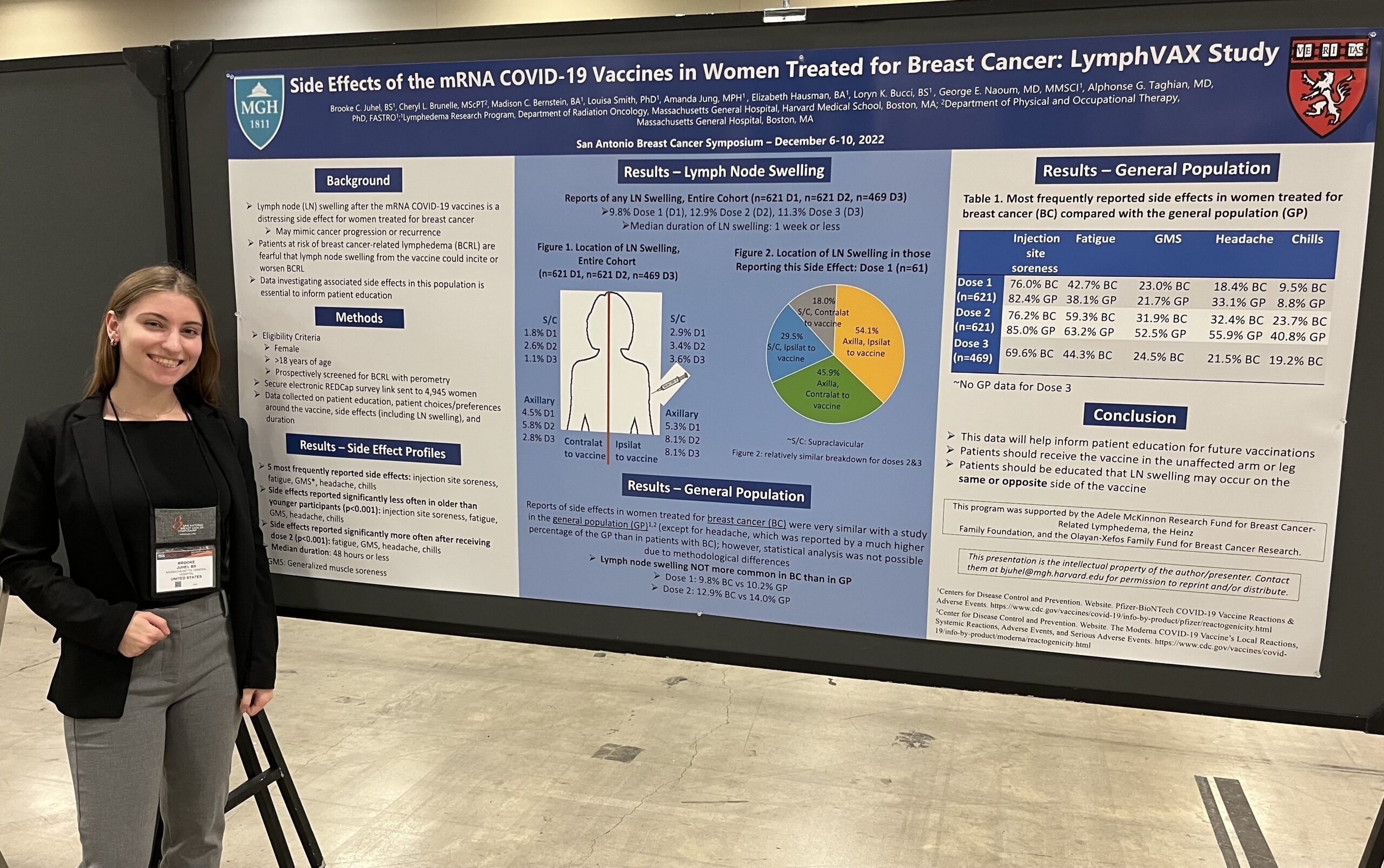 We are now accepting charity runners and team donations for the 2022 Falmouth Road Race!
Are you a runner interested in fundraising for MGH Breast Cancer Research? Are you a strong supporter of our work? Click the link below to learn more about joining our Falmouth Road Race team, make a donation in support of our research, and keep up with our team!
Please contact Suzanne at ssarafin@comcast.net for team member inquiries!
All donations are greatly appreciated and directly fund the Lymphedema Research Program and free screening for MGH patients.